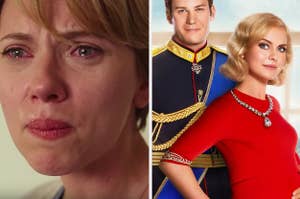 Guess I'll be sobbing while watching Marriage Story this weekend.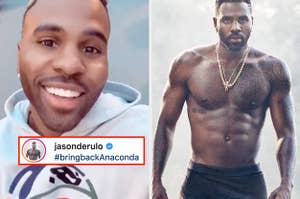 This is the greatest confusion I've ever experienced.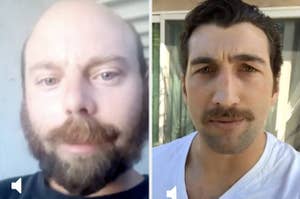 🎵Let's watch a Disney channel cameo 🎵.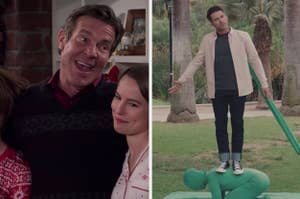 Christmas movies and magic, yay!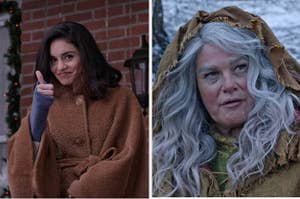 An instant Christmas classic. Also, spoiler warning.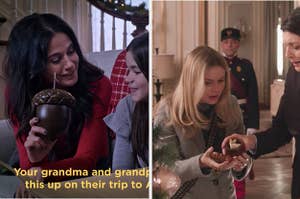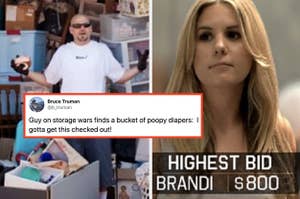 The only type of wars I like.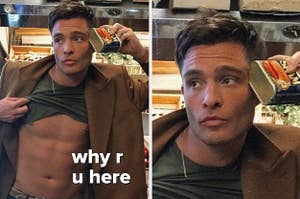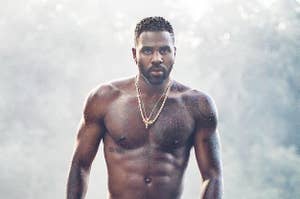 Featuring yet another Christmas movie starrring Vanessa Hudgens!!!!!!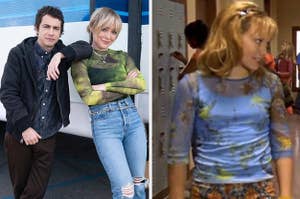 This is the Lizzie I know.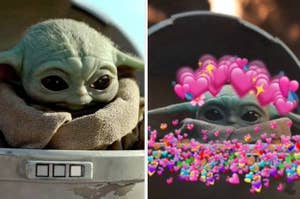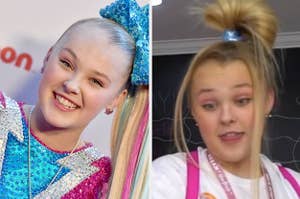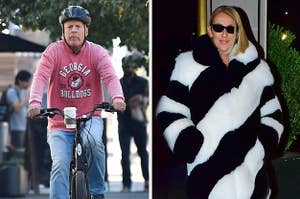 The Crown is finally making its return.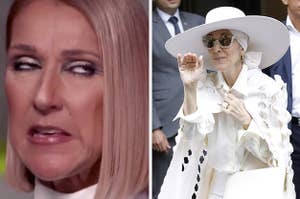 It's peanut butter jelly time.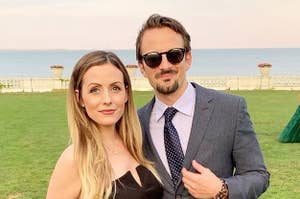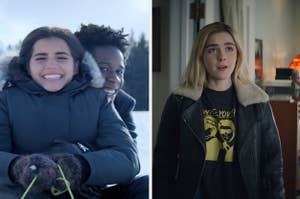 Including what will probably be your new favorite teen rom-com.